Shark Optimization and ENX Group join forces to empower logistics companies in the region
According to IDC FutureScape: Latin America Predictions 2023 from IDC Latin America, a leader in market intelligence, consulting services and conferences with the Information Technology and Telecommunications industries, it is expected that IT infrastructure investments in LATAM will exceed GDP growth in 2023. This growth and interest in the implementation of new technologies goes hand in hand with new challenges for companies seeking to implement new solutions, as well as for those who provide the service.
Knowing the market, its implications and the specific needs of each sector are of vital importance to offer organizations the best support in the transformation process. This is how Shark Optimization and Grupo ENX join forces to deliver a first class service to companies in the logistics sector in Latin America.
About Shark Optimization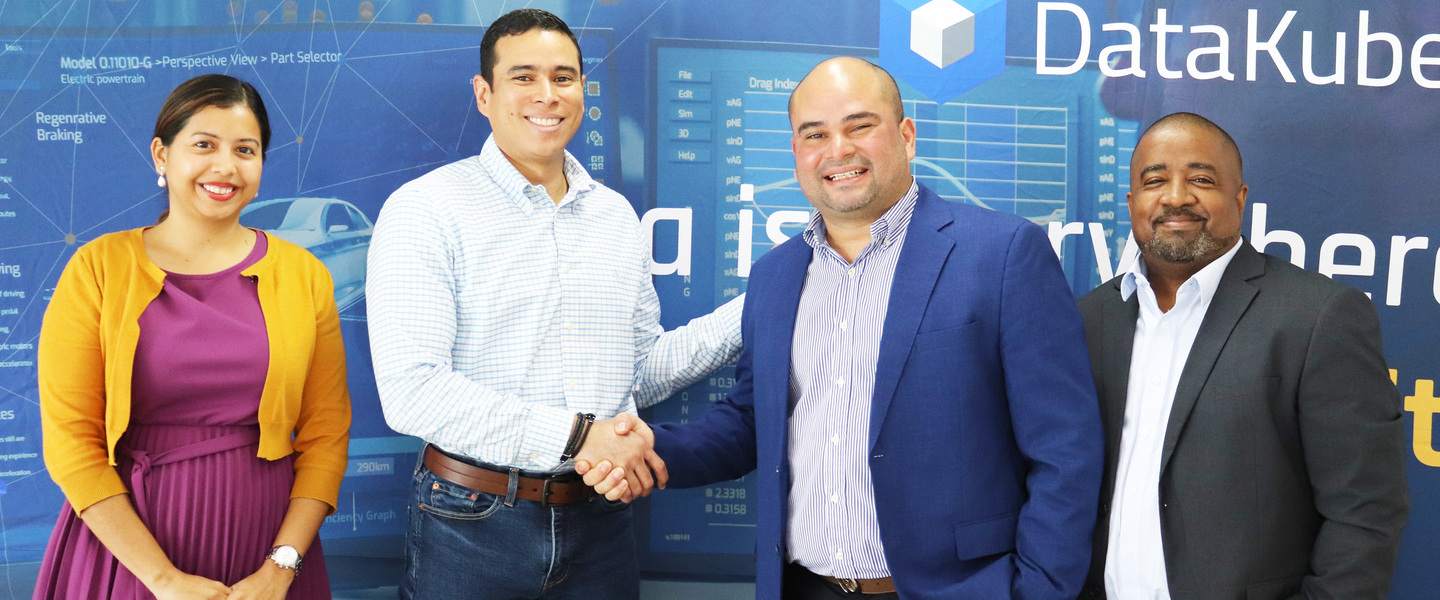 Shark Optimization offers the Latin American market supply chain solutions based on the integration of consulting and engineering. Shark helps companies improve the performance of their supply chains through optimization, implementation of planning solutions, and market intelligence.
Learn more about Shark Optimization
With this strategic alliance, Shark and Grupo Enx will focus mainly on:
Improve supply chain management for ENX Group customers.
Accelerate digital transformation for Shark Optimization's clients through artificial intelligence solutions.
Optimize decision making by consolidating data and using algorithms.
We want to help the market to recognize where their logistics operation is, and in which phases the appropriate technology should be implemented to enhance each of the processes.